Covid-19
We are currently in Lockdown in England and the following advice should be followed: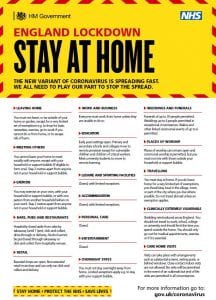 Please follow this link to view our Covid-19 Risk Assessment.
Please follow this link to view our Covid-19 Home School Agreement.
DO NOT attend school if you have Covid-19 symptoms, please contact the school office for advice tel: 0161 368 5962 during school hours or if you need to inform us of anything Covid related over a weekend or of an evening please email:infodiscoveryhyde@victoriousacademies.org and we will endeavour to get back to you as soon as we can.
Covid-19 Symptoms are, at least one of: a high temperature; a new continuous cough; a loss or change to your sense of smell or taste.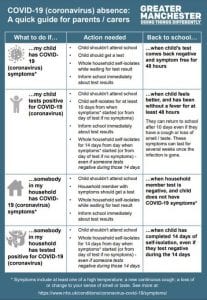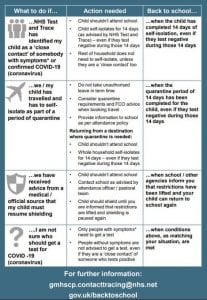 For more information see: https://www.nhs.uk/conditions/coronavirus-covid-19/symptoms/
For children self-isolating work will be communicated by email and Purple Mash/Google Classroom.
How do I get a test for Coronavirus / CV-19?
Please click here to find out how to book a Coronavirus / CV-19 test
 What do I do if I have just come back from travel abroad?
Please check the Government website for travel advice this list the countries you need to quarantine from on return to the UK. Please may we remind you that holidays in term time are not permitted.
Further Guidance Coronavirus / CV-19
Latest Guidance for Schools: https://www.gov.uk/government/collections/guidance-for-schools-coronavirus-covid-19
Testing and Tracing for Coronavirus: https://www.nhs.uk/conditions/coronavirus-covid-19/testing-and-tracing/