Reading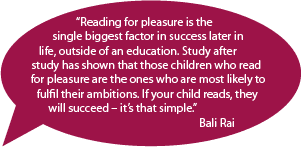 Reading is a huge part of all we do at Discovery Academy. Whether it's reading in the curriculum or reading for pleasure, we make reading and books a priority.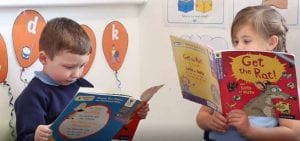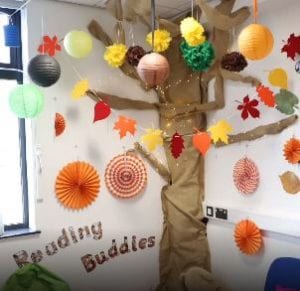 We have our own Discovery Academy Library run by Ms Brown and the Junior Librarians. Here children can sit and relax in beautiful surroundings and enjoy a wide variety of books, magazines and papers or they can borrow books to take home and enjoy with their families.
We also have an amazing online library through Epic!  reading app. There are thousands of books for children to read and together classes receive awards.
Each half term we have our Reading Hero Awards. These awards are for children who engage in reading and talking about books, stories and characters. Winners can select a book from Mrs Oldham's Reading Hero cupboard.